Welcome to Jane and Bill!
Lisa and Kathie wrote a poem for their parents .. THUS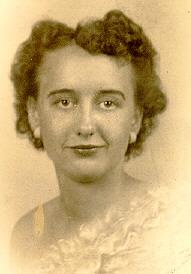 mom
Mom was born in Piedmont, Missouri. She lived there until late High School (details in her book). At that time she moved to Clovis New Mexico to live with friends she had met in Piedmont that worked on the CCC project. She wrote her memoirs for her family in a book named, "If Mama Sang". It has been published and is avaiilable online. I have created a companion website to further illustrate her book. Actually, her complete book has not finished, but the second edition will eventually be printed. "If Mama Sang" is basically a public version. The second edition will have more interest to family members .. details that might bog down for the general public. Anyway, getting the second edition ready for publication is a personal goal of mine.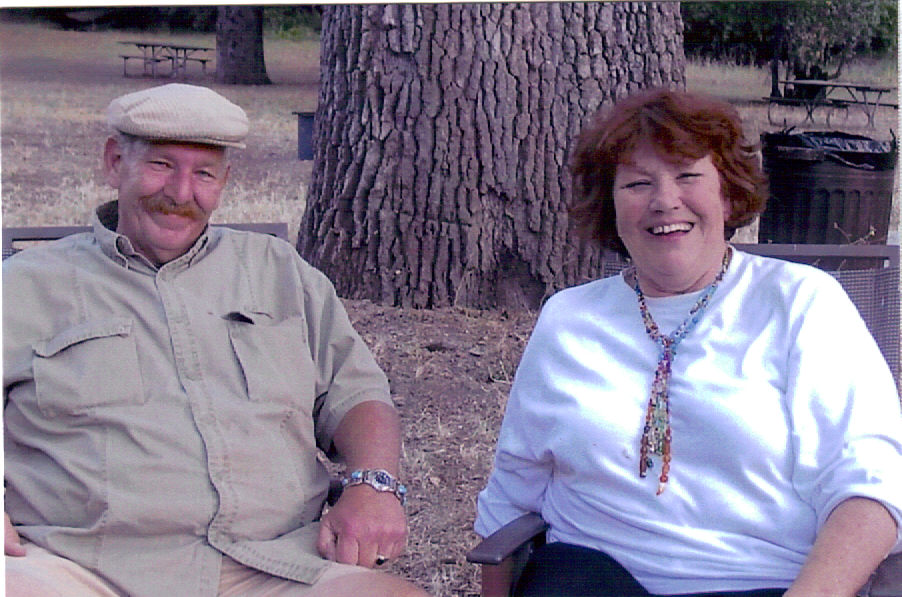 Goals:
ISBN the first edition.
Donate a copy to both the Piedmont and Galion Libraries and historical societies.
Make the book available to extended family and friends
one of mom's poems
"One of Mom's Poems
Will be printed
on this page."